As soon as I heard something called 'overboost' mentioned in our briefing at Hyundai Canada Headquarters, it immediately caught my attention. Over the past weekend, I drove to Hyundai HQ in Markham, Ontario, based on an invitation I got...
Read more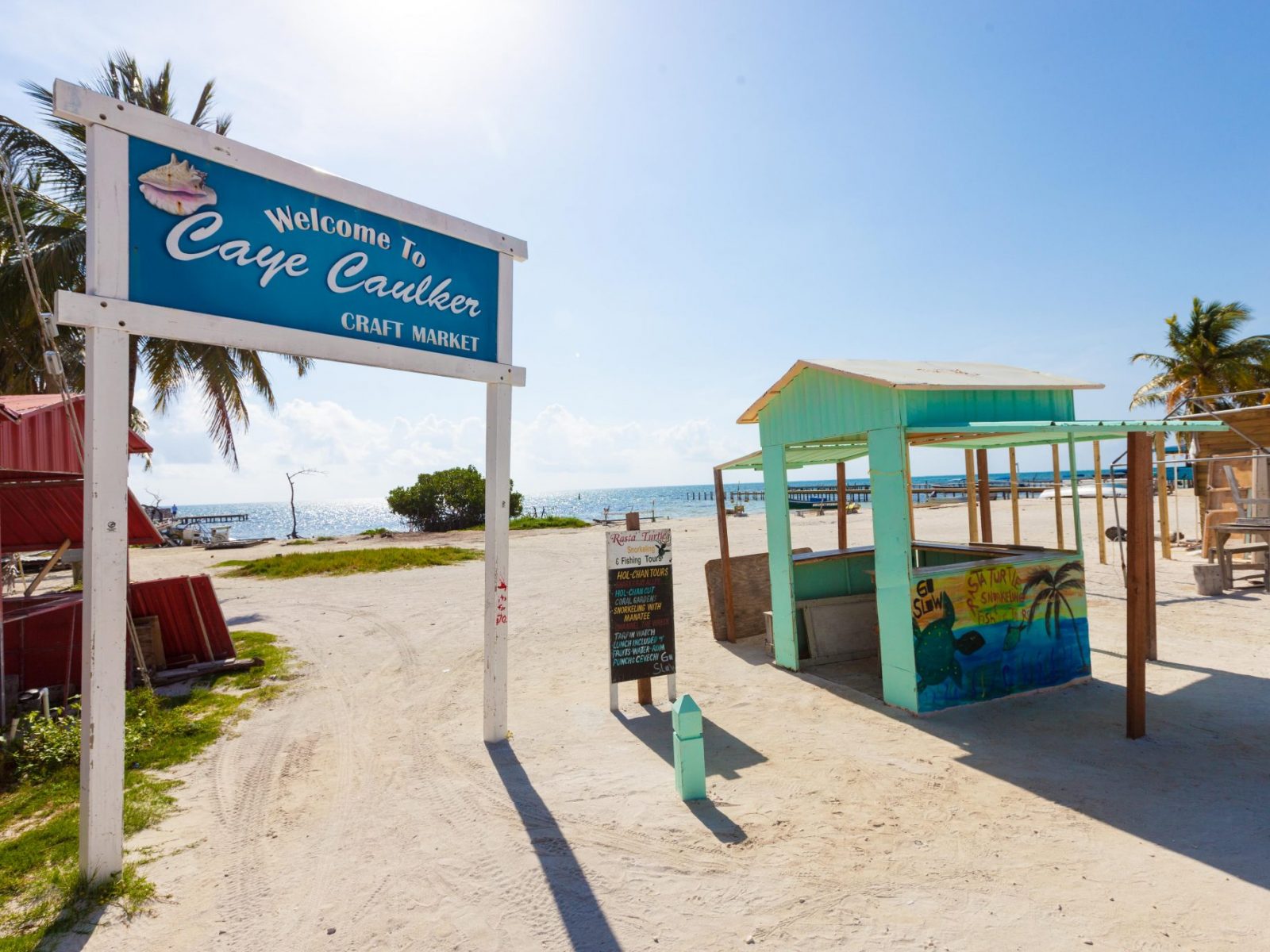 I needed a vacation. I needed a place that has zero resemblance to Toronto, but still had some great food, scenery and places to relax. I found it in Belize and I found it in Caye Caulker. Caye Caulker...
Read more
Today is my 30th birthday and I am very grateful for the life that I have lived through these past 30 years. It has been quite an experience. Some amazing things, some deep and dark things. Worked on some...
Read more
Even before LXRY, I have always wanted to be a shoe designer. I used to stay home, planted on the carpeted floor, drawing, sketching and imagining the next shoes I would want to wear. It's another dream of mine...
Read more
Do you need an app detox? Are you scrolling through feeds, liking posts and posting your own polished, reality-filtered photos, but are you looking at how it's affecting your life and well-being? Are you spending too much time on...
Read more
Who is the man that is deconstructing iconic designs and changing them to be relevant in this day and age? It's designer, Virgil Abloh. He was arguably one of the most influential designers in modern fashion and design right...
Read more
Have you ever wanted to be more camera ready? This week, I attended Drake Commissary's Breakfast Club series with a media and TV personality that has spent a lot of time in front of the camera, Michelle Jobin. Michelle...
Read more
Photography You Might Like
A Canadian business builder.
Steve Dolson has created and cultivated two businesses over the past six years and has worked with some of Canada's top brands.
He is the founder, editor, social media, videographer, web developer, and writer for LXRY Magazine. LXRY has worked with top luxury brands like Ferrari, Fairmont Royal York, Rolls Royce, LG, Porsche Design and much more to produce unique and visually stunning content pieces.
He has recently launched WORLD LXRY, highlighting The World's Best For The World's Best.
Former President and Co-founder of 2Social Inc., Steve worked with over 60+ local and national brands to help them build a strong online presence through social media marketing, digital marketing, and website development.
Steve has supported many charities as well including Jack.org, Red Door Shelter, SickKids, Kids Help Phone, Autism Speaks Canada, Hands Across The Nations, Toronto Library Foundation and Free The Girls.